January 21, 2018 – January 24, 2018
Huntley Lodge, Big Sky, Montana
In Memory of Virgil and Sharon Graves
Provided By
University of Wisconsin School of Medicine and Public Health Department of Radiology
University of Wisconsin–Madison Interprofessional Continuing Education Partnership (ICEP)
Set in one of the finest ski resorts in the northwest, this world-class radiology conference is focused on practical topics.
Statement of Need
Advances in medical imaging continue to occur quite rapidly, making the clinical practice of radiology extremely demanding. The information presented in this course familiarizes the participant with newly emerging material and provides opportunities to discuss and exchange ideas with the faculty. The program was conceived, developed, and structured as a result of the input from attendees of previous CME meetings and the need perceived by our faculty.
Target Audience
This educational activity has been designed to meet the needs of radiologists in general diagnostic practice who are determining which radiologic tests to order and how to evaluate and manage their patients.
Learning Objectives
At the conclusion of this conference, participants should be able to:
Describe supplemental breast cancer screening options
Recognize when ultrasound is an appropriate first imaging modality of a palpable mass
Summarize similarities and differences in children and adults for pancreatic disorders
Comprehend the rationale for screening and surveillance for HCC in at-risk patients
Use LI-RADS to characterize liver lesions in patients who are at high risk for developing HCC
Differentiate chondral, osteochondral, and subchondral injury
Explain the role of MRI for diagnosis and staging of iron overload
Identify the growing impact of fatty liver disease
Elements of Competence
This CE activity has been designed to change learner competence and focuses on the American Board of Medical Specialties areas of medical knowledge, patient care and procedural skills, and practice-based learning and improvement.
Guests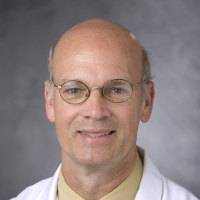 Donald P. Frush, MD, FACR
John Strohbehn Professor of Radiology
Vice Chair of Quality, Safety, and Strategic Vision
Professor of Pediatrics
Duke University School of Medicine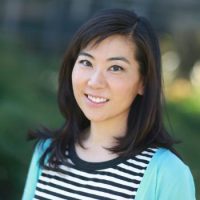 Aya Kamaya, MD
Associate Professor
Stanford University Medical Center
UW Presenting Faculty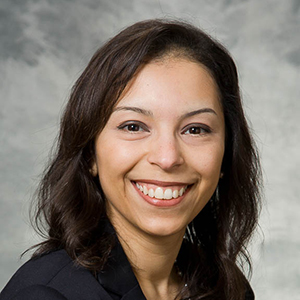 Mai Elezaby, MD
Assistant Professor
Department of Radiology
University of Wisconsin School of Medicine and Public Health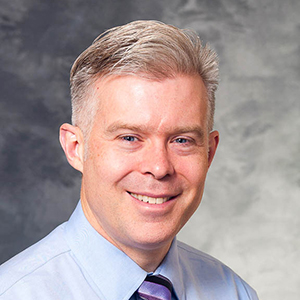 Scott B. Reeder, MD, PhD
Professor
Departments of Radiology, Biomedical Engineering, Medical Physics
University of Wisconsin School of Medicine and Public Health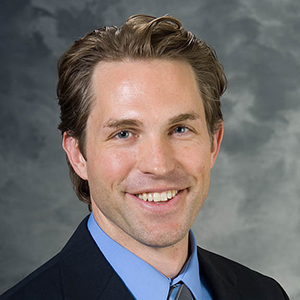 B. Keegan Markhardt, MD
Associate Professor
Department of Radiology
University of Wisconsin School of Medicine and Public Health
Howard A. Rowley, MD
Professor
Department of Radiology
University of Wisconsin School of Medicine and Public Health
Directors
Conference Director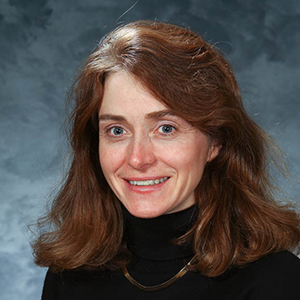 Pamela A. Propeck, MD, FACR
Professor
Department of Radiology
University of Wisconsin School of Medicine and Public Health
Associate Director
Thomas M. Grist, MD, FACR
Department Chair and Professor
Department of Radiology
University of Wisconsin School of Medicine and Public Health