Congratulations to Weibo Cai, PhD, Professor in the Department of Radiology and Vilas Distinguished Achievement Professor, who was named a member of the 2018 Nano Research Young Innovators in Nanobiotechnology! The award is presented by Nano Research, a journal which specializes in nanoscience and nanotechnology. The journal selected 45 outstanding young investigators under 45 years of age "in recognition of their distinguished accomplishments and/or potential to make substantial contributions to their field."
Cai was also one of seven individuals this year who received the NML Researcher Award from Nano-Micro Letters. Cai was recognized for "research excellence in the field of nano and micro science" and outstanding contributions in nanobiotechnology.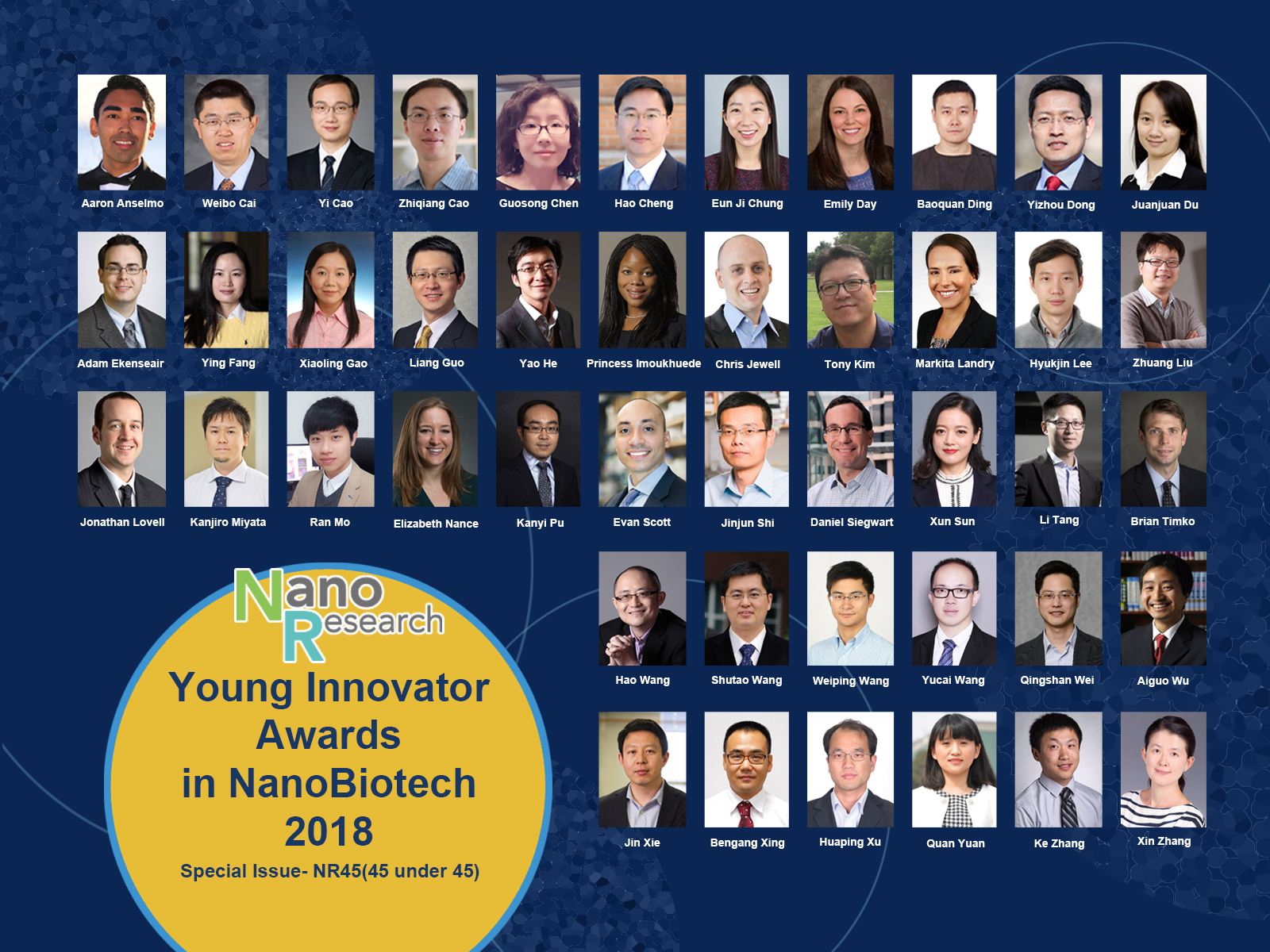 The Cai Research Group began at the University of Wisconsin in 2008 and focuses on the development of multimodality molecular imaging agents, molecular therapy of cancer, and nanotechnology and its biomedical applications. The research group recently had an excellent showing at the Society of Nuclear Medicine and Molecular Imaging annual meeting, which can be read here.