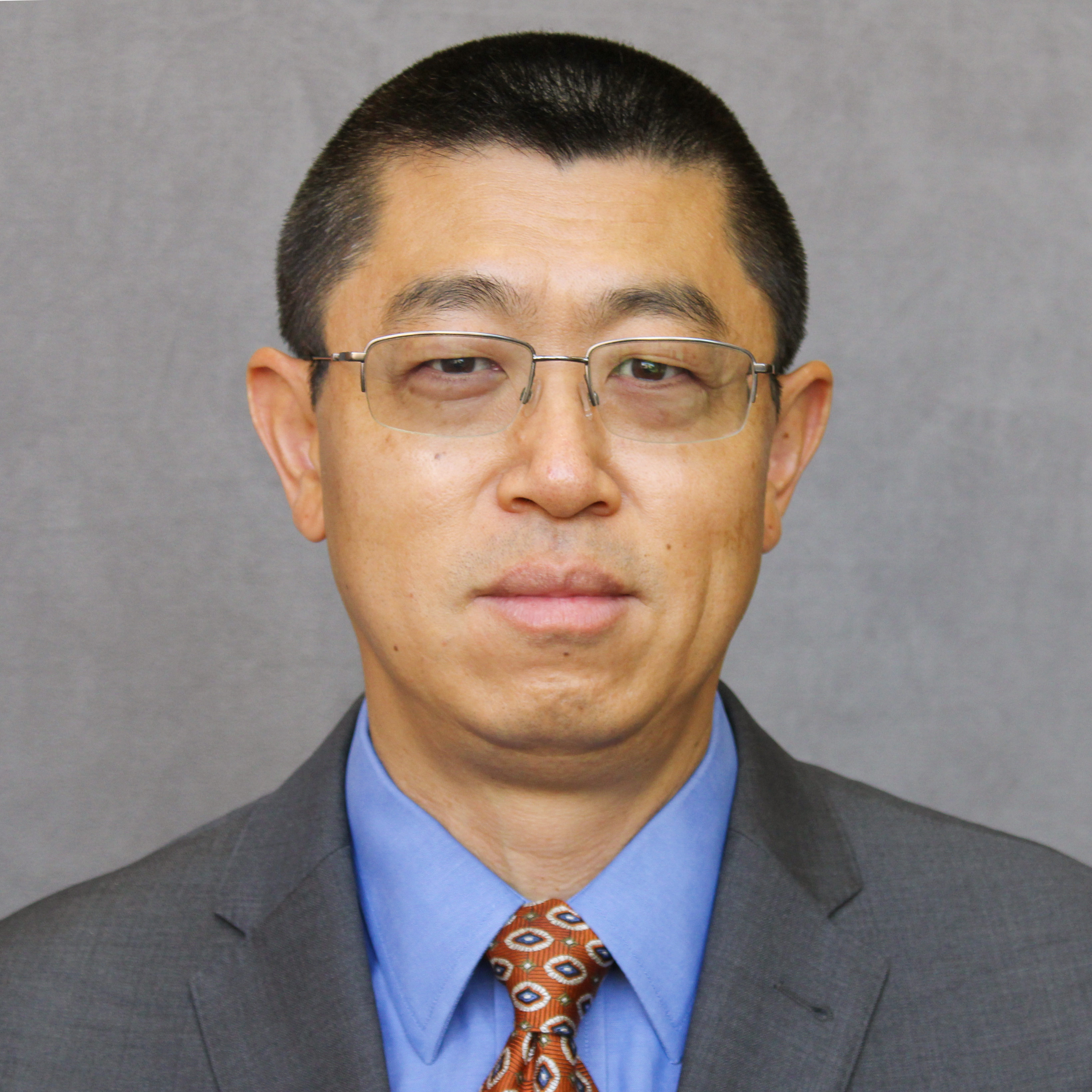 Weibo Cai, PhD was invited to serve on the American Institute for Medical and Biological Engineering (AIMBE) Imaging II Review Committee to help select the 2022 Class of the College of Fellows. 
AIMBE's College of Fellows is comprised of more than 2,000 individuals who have made significant contributions to the medical and biological engineering (MBE) community in academia, industry, government, and education that have transformed the world. Fellows are nominated each year by their peers and represent the top 2% of the medical and biological engineering community. Dr. Cai was one of the 5 UW-Madison faculty members who were elected as the 2018 Class of AIMBE Fellows. 
"I am truly honored and humbled to be invited to serve on this important committee. I will definitely do my best to be a responsible reviewer to select the most qualified candidates to move forward," says Dr. Cai.