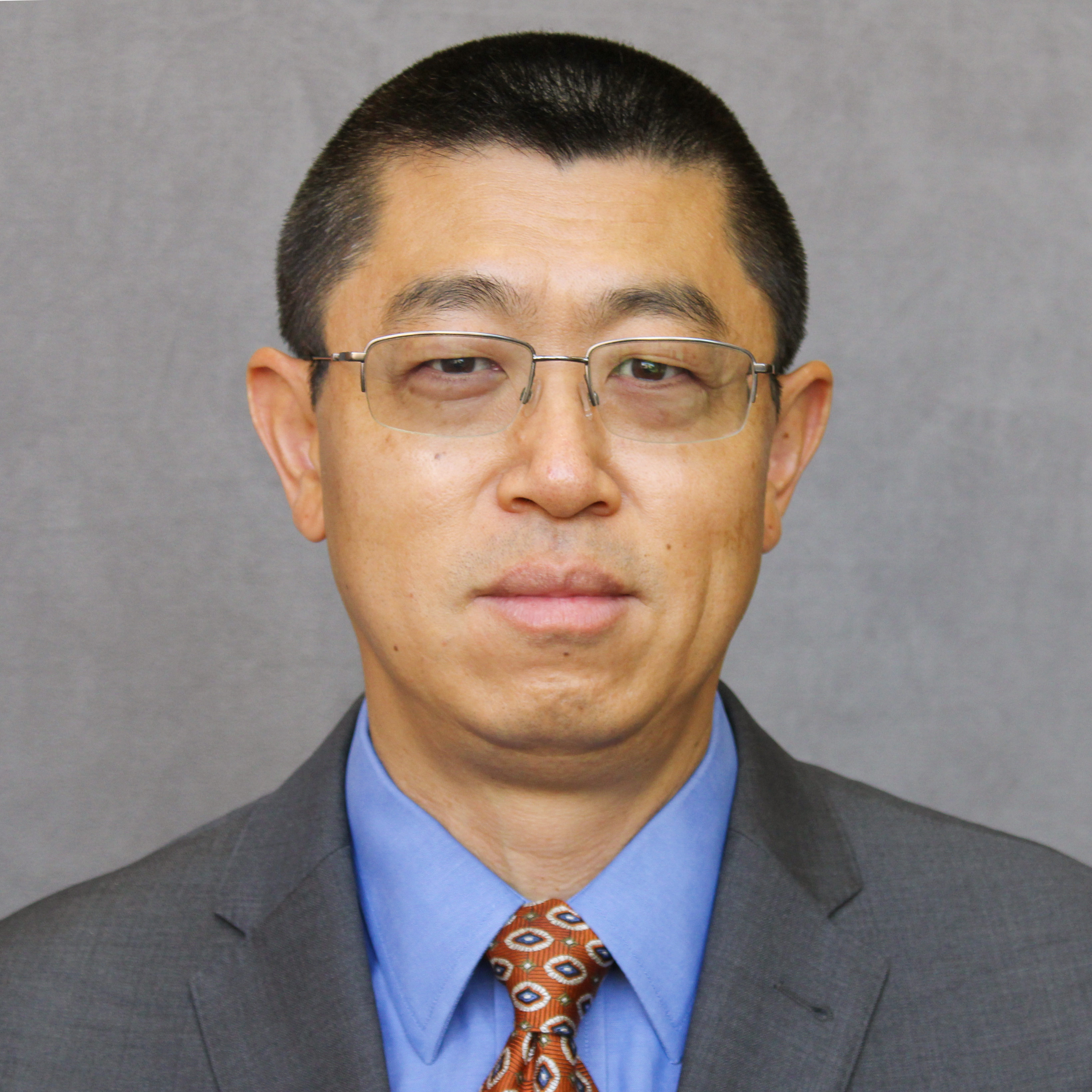 Congratulations to Professor Weibo Cai, PhD for winning a 2020-2021 CCSG Program Pilot Award. The award is through the UW Carbone Cancer Center and provides the recipient $50,000 in funding towards their research project. Dr. Cai received the grant for his research with UW School of Pharmacy Assistant Professor Quanyin Hu, PhD for their project, titled "Nanoparticle-mediated vaccination for local and metastatic colorectal cancer treatment".
Colorectal cancer does not respond well to immunotherapy. One of the main reasons for this suboptimal response is the lack of T and B cells (immune cells) accumulating in the gastrointestinal (GI) tract. "The goal of this pilot project is to develop a nanoparticle drug delivery system to efficiently shuttle a synthetic drug to the lymph node to elicit GI tract mucosal and systemic immune responses against local and metastatic colorectal cancer," says Dr. Cai. The pilot funding will help the researchers gather preliminary data on their proposed vaccine delivery systems for future R01 grant submissions.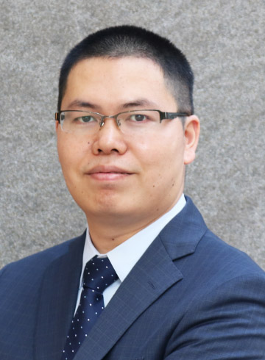 Dr. Cai is excited to be working with Dr. Hu on this groundbreaking research. "Dr. Hu has a stellar track record. As a member of his mentoring committee, I am convinced that he will soon become a star in the field, and I am very excited about future long term collaboration with him in utilizing nanobiotechnology to combat cancer and potentially also other diseases. As Co-PIs of this UWCCC Pilot Award, we are both very excited that the UWCCC recognizes the importance of this research project and truly appreciate the gracious support," says Dr. Cai.