Clinical Professor
Community Radiology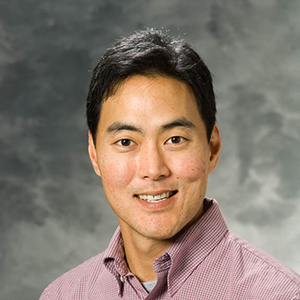 Biography
Dr. John K. Park is a clinical professor in the Community Radiology Section.
He is fellowship trained in neuroradiology. Dr. Park attended medical school at Indiana
University School of Medicine. He completed his radiology residency at University of
Connecticut and his fellowship at University of Wisconsin–Madison. Dr. Park's clinical
interests include MRI, stroke imaging and head and neck imaging. He currently practices at Meriter Hospital and
University of Wisconsin Medical Foundation's 1 South Park Clinic.
Education
Medical School:

Indiana University-Indianapolis

Residency:

University of Connecticut

Fellowship:

University of Wisconsin Hospital and Clinics