Clinical Professor
Community Radiology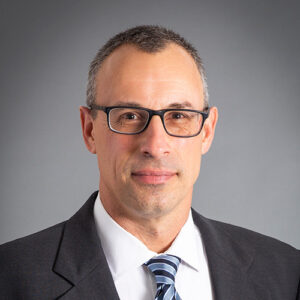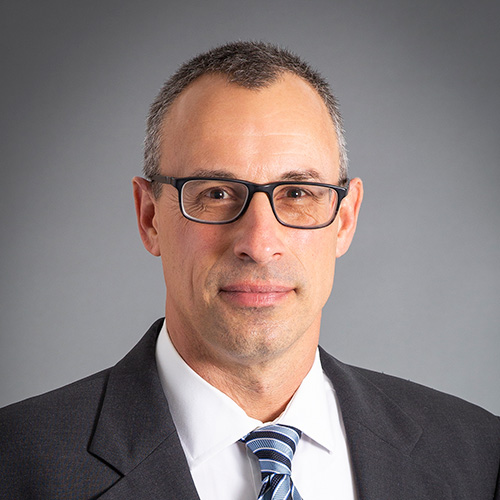 Biography
Dr. Tyler Prout is a clinical professor and modality chief for ultrasound within the Community Division and the Vice Chair of Quality.
He is fellowship trained in abdominal imaging. His clinical interests include genitourinary imaging, hepatobiliary
imaging, and CT colongraphy. He currently practices at Meriter Hospital, 1 S. Park Clinic, and GHC.
Dr. Prout is currently chief of the radiology education committee in the Community Division. This committee
meets regularly to educate and develop protocols to assist the radiology group in delivering current
evidence-based radiology in the context of the preferences and needs of the local referring physicians
and their patients. Dr. Prout is the vice president of the Wisconsin Radiological Society.
Education
Undergraduate:

Creighton University (Omaha, NE)

Medical School:

University of Iowa Carver College of Medicine (Iowa City, IA)

Residency:

University of Wisconsin Hospital and Clinics (Madison, WI)

Fellowship:

University of Wisconsin Hospital and Clinics (Madison, WI)

Internship:

National Naval Medical Center (Bethesda, MD)