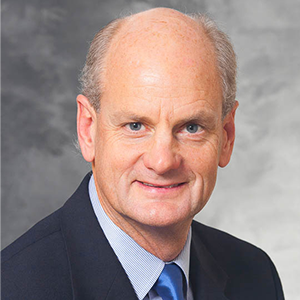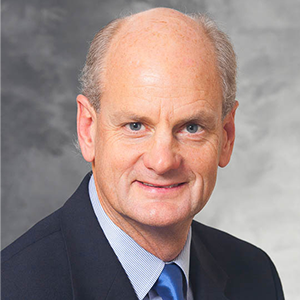 The UWSMPH Department of Radiology is recognizing the challenging work being performed by those on the front lines of the COVID-19 crisis at our department imaging sites. The Department of Radiology has established the "Feed the Front Lines" fund, offering a free meal to department employees serving at the forefront of the coronavirus pandemic.
"We are so grateful for the tremendous work and personal sacrifice those individuals are making to provide care for our patients during this difficult time," said Dr. Thomas Grist, Department of Radiology Chair. "Our department has always depended heavily on the efforts of those health care providers with direct patient contact, and this pandemic has reinforced how vital each of them are to the success of our department in taking care of our community."
During the early ramp-up of the COVID-19 response, many department faculty members reached out to Dr. Grist to strongly voice their appreciation of the work done by front-line workers, which also includes many radiology team members. Dr. Grist and the Radiology faculty established the fund, which is a collaboration between the Department and one of Madison's top caterers, Blue Plate Catering. The department faculty and staff made donations to the fund to deliver meals to those working at UW Health clinical sites now, and in the weeks to come.
To keep the meal delivery going, future donations are open to all faculty and staff. The hope is to provide at least one healthy meal each week to our hard-working staff for the duration of the crisis. For more information on how to donate, please visit https://www.blueplatecatering.com/home/feed-the-front-lines/. To make a direct donation using the link to the account on PayPal, please visit https://paypal.me/pools/c/8nTyn6Fk9a.
"All of us can be grateful that some of our front-line staff are able to enjoy a delicious and COVID-safe meal and perhaps take one less trip to the grocery store," Dr. Grist said. "We also can be comforted by the fact that this is keeping a local business open and their front-line restaurant staff employed." As a direct result of this fund, nearly $15,000 has been raised to date, and more than 330 meals will be delivered to the control areas of each respective unit this week.