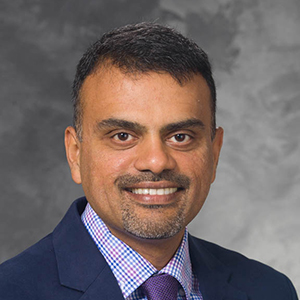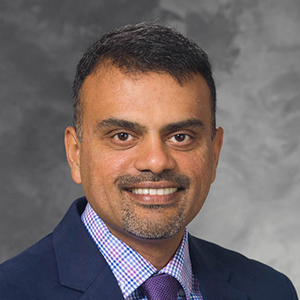 Prasad Dalvie, MD, Associate Professor in the Interventional Radiology section of the Department of Radiology, was an invited speaker at the 13th annual meeting of the Asia Pacific Society of Cardio-Vascular Interventional Radiology (APSCVIR) which was held in Auckland, New Zealand last month.
The APSCVIR meeting is the largest interventional radiology meeting in the Asia-Pacific region and had 950 attendees from over 30 countries. The meeting was hosted by the Interventional Radiology Society of Australasia (IRSA) this year and was supported by the Society of Interventional Radiology (SIR).
Dr. Dalvie gave lectures on interventional radiology treatments for Hepatocellular Carcinoma focused on combining Trans-Arterial Chemo-embolization (TACE) with percutaneous ablative therapies. Percutaneous thermal ablation has results comparable to surgery for small liver tumors while Trans-Arterial Chemo-embolization (TACE) is generally used to treat larger non-resectable tumors. The combination of these two minimally invasive treatments allows larger tumors to be treated more effectively. This is particularly important in patients awaiting liver transplants as it can treat intermediate sized liver tumors to allow patients to have potentially curative surgery.