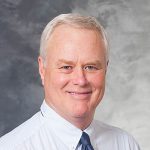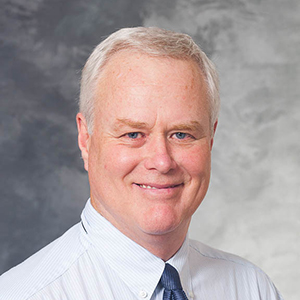 Jamey Weichert, PhD, Associate Professor and Director of the UW Carbone Cancer Center's Small Animal Imaging and Radiotherapy Facility, and his Co-PI, Zachary Morris, Assistant Professor in the Department of Human Oncology, recently received a $3.8 million, a five year National Cancer Institute Biden Moonshot UO1 grant for their research. Drs. Weichert's and Morris' work focuses on combining molecular targeted radionuclide therapy (MTRT), developed by Dr. Weichert, and immunotherapy being developed by Dr. Morris and Paul Sondel. The grant, which is the direct product of an interdisciplinary UW2020 award to this group, began in September and includes the Weichert Lab (Radiology), Morris Lab (Human Oncology), Sondel lab (Pediatric Oncology), and Bednarz Lab (Medical Physics).
A huge challenge in treating cancers is their ability to avoid immune surveillance and control. Recent research has focused on enhancing the detection of cancer cells by the immune system and recent clinical results have afforded increased survival for many patients with advanced melanoma and lung cancers for example. Although immunotherapy results are encouraging in several advanced cancers, only a fraction of patients respond and some eventually develop resistance to the treatment. In preclinical studies, Weichert and Morris discovered that delivering low-dose radiation to all disease sites with tumor targeted radioactive molecules modifies the tumor microenvironment in a way that significantly enhances systemic immune recognition and destruction of tumors anywhere in the body. Moreover, in initial animal studies with melanoma, breast, and lymphoma cancers, not only do a majority of animals become disease free, an immune memory is produced which rejects subsequently injected cancer cells.
This grant will enable Weichert, Morris, and their colleagues to improve the delivery of immunomodulatory radiation to all tumors in a less invasive manner. MTRT is unique due to its ability to deliver radiation to all tumor sites, even those that are hidden or undetected. Administered intravenously, it allows selective delivery of radiation to tumor cells and subsequently enhances immunologic detection and destruction of the cancer cells with the potential of developing memory for that cancer type. The grant will also help to decipher the biologic mechanisms of this new approach.