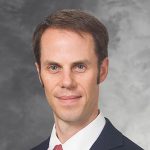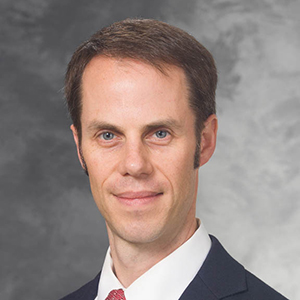 Jeffrey Kanne, MD, Professor of Radiology and Chief of Thoracic Imaging, has co-authored two manuscripts related to vaping-induced lung disease published in the New England Journal of Medicine. This subject has gained national attention in the past months, with a spike in related health incidents related to the practice of vaping, especially in adolescents.
Vaping has increased among teenagers, particularly high school students, in 2018. The FDA reports that over 3.5 million teens reported using e-cigarettes in 2018, which has increased from 11.7% to 20.8% since 2017. While e-cigarettes are still fairly new, the long-term effects are not fully understood. This research is crucial because it can reveal the short-term risks of this growing cultural trend.
Vaping-induced lung injury is an emerging public health threat, however the exact causes are unknown. Dr. Kanne's published work reveals some of the patterns associated with vaping injuries. It represents the first step to identify more similar patterns to determine the root causes of pathophysiology due to vaping. The full articles can be viewed at:
Imaging of Vaping-Associated Lung Disease
Pulmonary Illness Related to E-Cigarette Use in Illinois and Wisconsin — Preliminary Report.