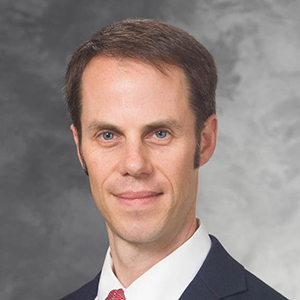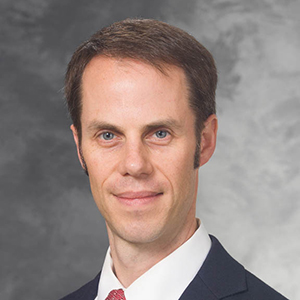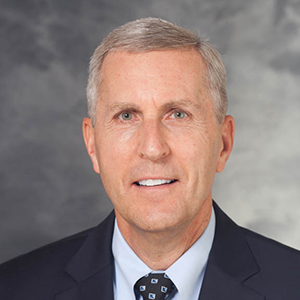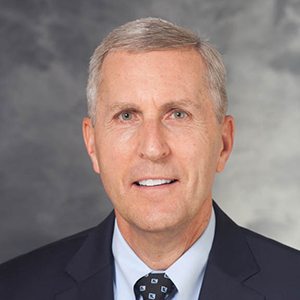 UWSMPH Department of Radiology faculty member Jeffrey Kanne, MD, published his clinical perspective on "Chest CT findings: Key Points for the Radiologist in the 2019 Novel Coronavirus from Wuhan, China" this week in Radiology. full article As the data changes daily, Dr. Kanne continues his work with Radiology editor David Bluemke, MD, PhD, and the publication's entire editorial team to synthesize incoming information to help radiologists understand the science of what is known, rather than interpreting information spread across multiple sources. The number of infections continues to increase in China and throughout the world.
See Dr. Bluemke's podcast on the coronavirus here.
Dr. Kanne is a member of the department's Thoracic Imaging Section, and is also the Vice-Chair of Quality and Safety. In addition to his role as editor of Radiology, Dr. Bluemke is a professor in the Thoracic Imaging Section.