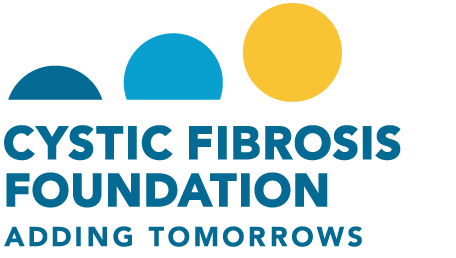 Assistant Professor Scott Nagle, M.D., has been named Chair of the National Resource Centers Working Group for the Cystic Fibrosis Foundation. The working group consults on cystic fibrosis research, advising primarily on outcome measures.
Measuring outcomes is crucial to assessing the quality of care. Outcomes include a range of health states, including mortality/morbidity, physiological measures such as blood pressure, and patient-reported health states such as functional status or symptoms.
Lung function and BMI are two key indicators for patients suffering from cystic fibrosis. On average, patients lose two to four percent of their lung function each year, according to Cincinnati Children's Hospital. This requires constant monitoring of lung function using a measure called Forced Expiratory Volume (FEV). In addition, patients with cystic fibrosis have difficulty with digestion and maintaining a healthy weight, due to a lack of certain digestive enzymes.
This leadership role with the Cystic Fibrosis Foundation builds on Dr. Nagle's own MRI research as an NIH Kl2 scholar. He is investigating the use of MRI methods such as ultrashort echo time to measure cystic fibrosis outcomes, and presented his research in a keynote speech at RSNA 2014.
Read more about Dr. Nagle's current research project at UW Radiology.