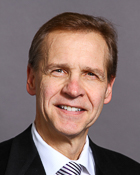 Dr. Bradley Maxfield and Bradley Maxfield from the Department of Radiology demonstrated their athletic ability on Sunday, August 7 at the Centurion Wisconsin bicycle race. Dr. Pozniak rode the 50-mile route, finishing 3rd in his age group and 40th overall, with a time of 2:24:43.99. Dr. Maxfield completed the 100-mile ride with a time of 5:25:03.28, 16th in his age group and 50th overall.
While you might think that was enough, Dr. Pozniak had another reason to complete the course. He and his colleagues in the Department of Radiology have launched a CME conference to be held in conjunction with the 2012 Centurion Wisconsin event. The CME course will provide an important opportunity for physician cycling enthusiasts to experience the best of what Madison has to offer: top-notch education in Radiology provided by our faculty in a setting that promotes personal fitness and appreciation of the great cycling in the Madison area. The conference will highlight our Departmental culture of working hard and playing hard!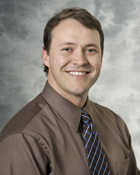 The race covers beautiful, yet difficult, Wisconsin terrain filled with hills on the perimeter of Blue Mounds State Park. To learn more about the Wisconsin Centurion race, visit: centurioncycling.com/wisconsin/.
Great job, Drs. Pozniak and Maxfield!