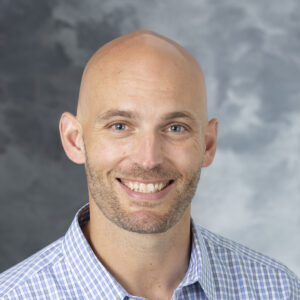 Tyler Dailey, MD has joined the UW Department of Radiology as a Clinical Assistant Professor in the Community Division. Dr. Dailey completed his undergraduate and medical school at the University of Missouri – Columbia, his residency at San Antonio Uniformed Services Health Education Consortium, and his fellowship in Musculoskeletal Imaging at the University of Virginia. Keep reading to learn more about him below: 
Q: What is your hometown? 
Joplin, Missouri 
Q: Why did you choose radiology?  
I enjoy the case complexity and variety that come with the practice of radiology. 
Q: Why did you choose to work at UW/What are you most excited about working at UW? 
I chose UW because I like the people in the radiology department and because the Madison area is a great fit for my family. I'm excited to expand my practice scope as a member of the community division. 
Q: What are your hobbies?  
Exercise, golf, reading, and cooking.