The Office of Multicultural Affairs (OMA) in the UW Madison School of Medicine and Public Health leads our institution's efforts to recruit and support a diverse class of medical students. Staying connected and building community are among the primary goals of OMA, and they have an exciting schedule of upcoming events to meet those goals. One such event is the OMA Dinner Series, which allows faculty members from underrepresented backgrounds to share their path to medicine in a small group setting with undergraduate students and trainees.  
The dates for the upcoming 2022-2023 Dinner Series were announced, and you will have the chance to attend dinners hosted by four Radiology faculty members, including: Ivan Rosado Mendez, PhD, Anand Narayan, MD, PhD, Mai Elezaby, MD, and Erica Knavel Koepsel, MD.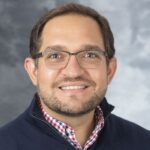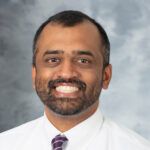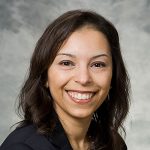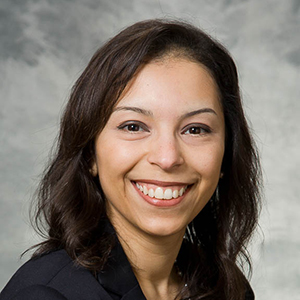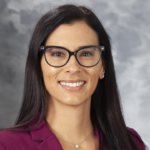 The dinners will be hosted at HSLC from 6:00 PM to 8:00 PM on the given date. For a full schedule, see the following:  
09/28/22 – Ivan Rosado Mendez, PhD 
10/19/22 – Patricia Tellez-Giron, MD 
11/16/22 – Cristina Delgadillo, MD 
12/07/22 – Cathy Lee-Miller, MD 
01/25/23 – Anand Narayan, MD, PhD 
02/15/23 – Mai Elezaby, MD 
03/29/23 – Erica Knavel Koepsel, MD 
The Department of Radiology has worked with OMA on a number of programs. Our faculty mentor underrepresented medical students through the BEAM Program each year, have been named Centennial Scholars, and allow students to get a glimpse of Radiology through the Health Professions Shadowing Program. We are proud to grow our involvement with the programming that OMA provides and look forward to seeing our faculty share their stories with students!