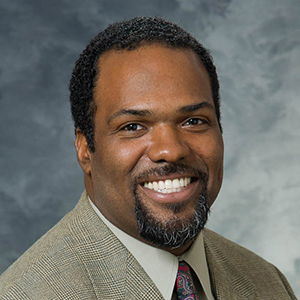 Mark your calendars for September 9, 2021, at 6:00 PM! That's when Associate Dean for Multicultural Affairs for Health Professions Learners,  Jason Stephenson, MD will host the first Office of Multicultural Affairs (OMA) Dinner Series of the year. The OMA Dinner Series hosts a large diversity of faculty speakers from across the School of Medicine and Public Health to share stories of their journeys to medicine. The overall goal for the event is for the faculty to connect with students through their personal stories. 
Make sure to register before the event: https://uwmadison.zoom.us/meeting/register/tJUlde2tqjssH9IB7jDphhf7-BNMKabUHaO6 
After registering, you will receive a confirmation email containing information about joining the meeting. 
There are several other OMA Dinners planned for the rest of 2021, check out the dates below: 
October 14: Dinner with Dr. Pablo Gomez 
November 18: Dinner with Dr. Brett Benally-Thompson 
December 9: Dinner with Dr. Morgan White 
If you are interested in getting involved with the OMA Dinner Series, contact Manuel Santiago, Director of Multicultural Affairs, msantiago3@wisc.edu.