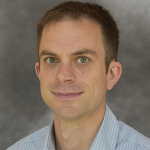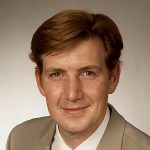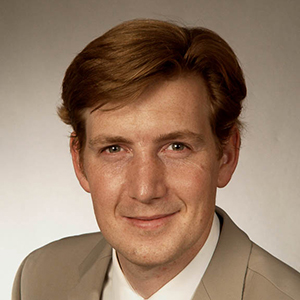 Kevin Johnson, PhD, Laura Eisenmenger, MD, Oliver Wieben, PhD, and Alejandro Roldán-Alzate PhD received an R01 grant from the National Institutes of Health (NIH) and National Institute on Aging (NIA) for their project, Non-Invasive Imaging Markers to Elicit the Role of Vascular Involvement in Alzheimer's Disease. They are joined by co-principal investigators Sterling Johnson, PhD and Leonardo Rivera-Rivera, PhD, both a part of the Alzheimer's Disease Research Center (ADRC). This project was awarded $3.6 million to be used in a 5-year period, starting in February 2022. 
Dr. Johnson says that this grant will provide the "opportunity to develop and apply MRI methods to improve our understanding of vascular contributions to Alzheimer's dementia." The project brief reads, "The nature and mechanism by which these diseases interact to develop clinical dementia remains relatively unknown. The novel MRI techniques in this project enable new insights into vascular health. The overarching objective is to enable characterization of cerebrovascular involvement in Alzheimer's Disease pathology through the development and study integration of a new battery of non-invasive cerebrovascular health measures including tools to image vascular stiffness and flow oscillations." 
This grant is the result of a longstanding partnership between the Department of Radiology and the ADRC. "Our group has been working with the Wisconsin Alzheimer's Disease Research Center for more than a decade to deploy advanced imaging to characterize Alzheimer's," says Dr. Johnson. "We are all extremely excited to be continuing this work, specifically to develop MRI methods that are more precise and specific, and more clinically translatable." Congratulations to the research team on this new R01!