Thomas Grist, MD, Chair of the UWSMPH Department of Radiology, recently announced new department leadership changes that took effect on July 1.Dr. Grist noted that as department sections become larger, the Section Chief duties become more complex which involves clinical care, oversight of research programs as well as oversight of Fellowship programs. Please join the department in congratulating the following faculty for supporting our mission to improve human health through innovation in clinical care, imaging research and education as well as administratively managing their sections: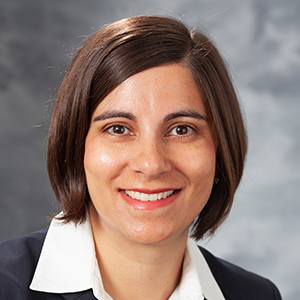 Tabby Kennedy, MD – Section Chief of Neuroradiology
Dr. Kennedy will be replacing Dr. Aaron Field after 7 years in this role. Dr. Field has requested to step down and focus more on his research activities. Dr. JP Yu will replace Dr. Kennedy as the Neuroradiology Fellowship Director. Dr. Greg Avey will assume the role of Director of Heck & Neck Imaging.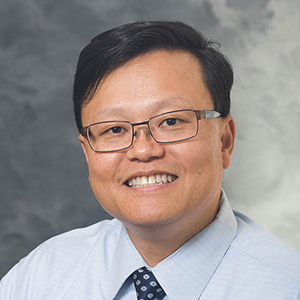 Steve Cho, MD – Associate Section Chief of Nuclear Medicine and Molecular ImagingNuclear Medicine has become more complex due to the expansion of the new Radio-Pharmaceutical Production Facility (RPF), development of a new Theranostics program, and with the advent of new tracers and imaging procedures. Dr. Cho will take on his new to help lead the many changes in the section of Nuclear Medicine and Molecular imaging. Importantly, Dr. Cho recently helped lead an important site visit to become an FDA-approved site to produced novel radiopharmaceutical tracers.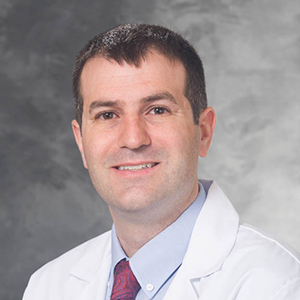 Mark Kleedehn, MD –Interventional Radiology (IR) Fellowship DirectorWith a host of new initiatives surrounding the newly approved IR Fellowship, Dr. Kleedehn agreed to take on the role of IR fellowship Director. He will be collaborating with the Diagnostic Radiology (DR) Residency Leadership team to streamline the transition process.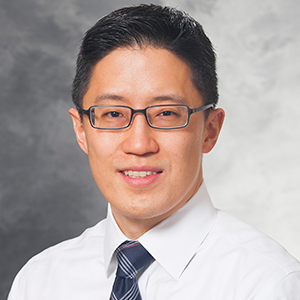 Ken Lee, MD – Associate Section Chief- Clinical and Diagnostic Operations, Musculoskeletal Imaging and Interventions
In this role, Dr. Lee will serve as Section Chief in Dr. Davis' absence, assess workflow and clinical rotations, and provide strategic vision and program development in collaboration with the Section Chief to address any changes to the MSK clinical, research or teaching efforts. He will assume oversight of some of the clinical operations as well.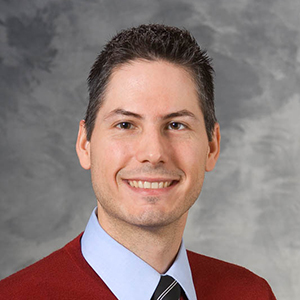 Tito Rosas, MD –Associate Section Chief-Interventional Procedures Musculoskeletal Imaging and Intervention
Dr. Rosas will continue to oversee all musculoskeletal interventional programs. He will assess and evaluate the need for expanding procedures. He will evaluate new MSK procedures and schedule training, including in-services for technologists, fellows, and residents; and adjust schedule templates to accommodate these changes. He will interface with other clinical departments to educate them on our capabilities and to understand their needs for musculoskeletal interventions.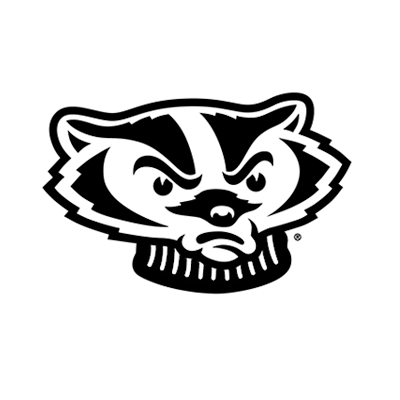 Rick Kijowski, MD – Director of Musculoskeletal Imaging and Intervention Research Program
Dr. Kijowski will oversee the MSK Section research efforts, with input from the section members regarding their ongoing research efforts and plans, assess for opportunities, and plan for projects. He will be the section's representative to the Department R&D Committee and oversee MSK interactions with WIMR staff and interdepartmental collaborations. As the Department's research enterprise continues to evolve and expand, Dr. Kijowski will represent the MSK Section in all discussions and planning.
Please join us in congratulating these individual on their new leadership roles!