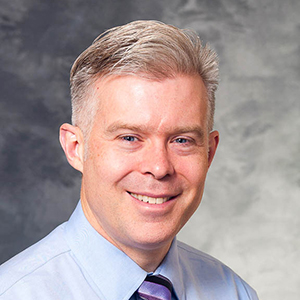 Congratulations to Professors Scott Reeder, MD, PhD and Oliver Wieben, PhD for being awarded an NIH Grant for their research proposal, titled "Development of 4D Flow MRI for Risk Stratification of Variceal Bleeding in Cirrhosis". Their research focuses on the technical development and preclinical and clinical validation of rapid 4D flow MRI to stratify patients with portal hypertension for risk of variceal bleeding. The grant is for over $2.25 million and goes through the end of 2024.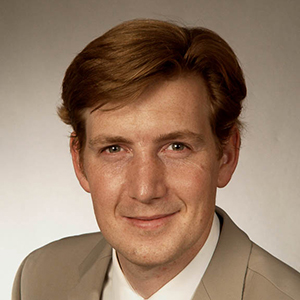 "The broad, long-term objective of our research is to improve the health of the nearly 1 million Americans with advanced liver disease (cirrhosis). One of the most important complications of cirrhosis is the development of enlarged, fragile blood vessels in the wall of the lower esophagus, which can rupture without warning, leading to life-threatening bleeding. We aim to develop non-invasive MRI methods that can detect this complication before bleeding occurs, to facilitate preventative treatment that can reduce cirrhosis-associated mortality," says Dr. Reeder.
The research team is honored to receive the grant and enthusiastic about starting the project. "We are thrilled to receive the grant! I am excited to have the resources to pursue this exciting project with my amazing colleagues in Medical Physics, Radiology, and Hepatology," Dr. Reeder says.