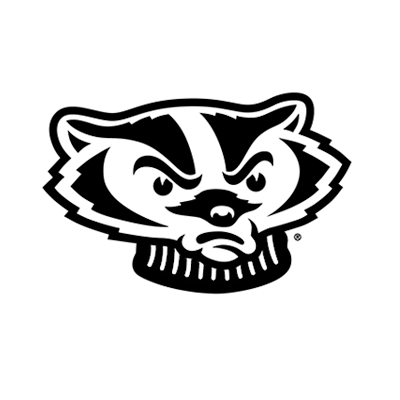 Kristina Weaver, MBA, Research Administrator in the Department of Radiology, was named to serve as a Diversity and Inclusion Advocate (DIA) for the University of Wisconsin School of Medicine and Public Health.
The Diversity and Inclusion Advocates program is a part of the medical school's strategy to create an environment where everyone can thrive. The program is central to the mission of the school's IDEA Plan, a strategic initiative towards creating a climate of Inclusion, Diversity, Equity, and Access. Each DIA representative will serve to uphold University and SMPH policies and procedures surrounding unconscious bias, workplace diversity, compliance in faculty recruitment, and compliance in maintaining proper documentation as a resource to yet unassigned department.
"We are excited to have Kristina serve this important role," said Margaret Birrenkott, MBA, Director of Business Services for the Department of Radiology. "Kristina brings with her several years of knowledge and leadership supporting various administrative functions in clinical departments. It is a wonderful opportunity to have a department staff member be part of this important and far-reaching initiative."
DIA representatives were selected from a pool of nominated UWSMPH faculty or senior administrative staff. Weaver will serve a two-year term as DIA. She has been with the department since June 2017 and has been at UWSMPH since November 2008. Carolyn Haerr, MD, a faculty member in the Community Radiology Section, also serves as a DIA representative.