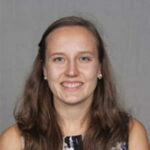 Congratulations to Caroline Kerr, a Medical Science Training Program (MSTP) student, for scoring a 10 on her F30 grant. An F30 grant is a predoctoral research fellowship to support MD/PhD students who want to pursue careers as physician scientists. The grants are scored on a scale of 10-90, with 10 being the best score possible. Caroline is mentored by Professor Jamey Weichert, PhD and Zachary Morris of UW Human Oncology.  
Caroline's research focuses on the combination of radiation therapy and immunotherapy for the treatment of metastatic cancers. Specifically, she is studying targeted radionuclide therapy, which is a form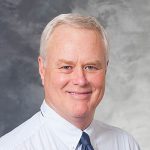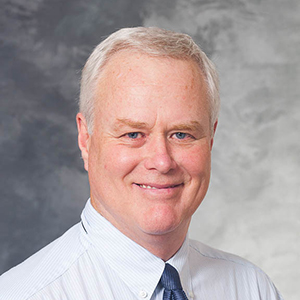 of radiation therapy directed towards cancer at all diseases sites within the body. Her proposal investigates how different radioisotopes may enhance the systemic antitumor immune response in combination with immunotherapy.  
Caroline was grateful for this recognition of her hard work. "I was shocked and very excited. It feels rewarding to have a group of scientists look so favorably on a proposal that I spent the past year developing with my advisors. The score is a vote of confidence that motivates me to continue pursuing this work with the potential to benefit patients with metastatic cancers," she says.  
"When Caroline was notified that she had gotten an impact score of 10, she told us she had to Google NIH to find out what a score of 10 meant. It is a perfect score and in this case, it ranked her in the first percentile of all applicants. According to the MSTP office this was the first 10 received here at UW for an F30 grant. She is an exceptional student who excels in all aspects of her multidisciplinary thesis project most of which has never been attempted before. Her work will definitely add significant knowledge to the mechanisms by which molecularly targeted radionuclide therapy agents are able to enhance tumor cell recognition by the immune system and synergistically increase the efficacy of current immunotherapy treatments," says Dr. Weichert.