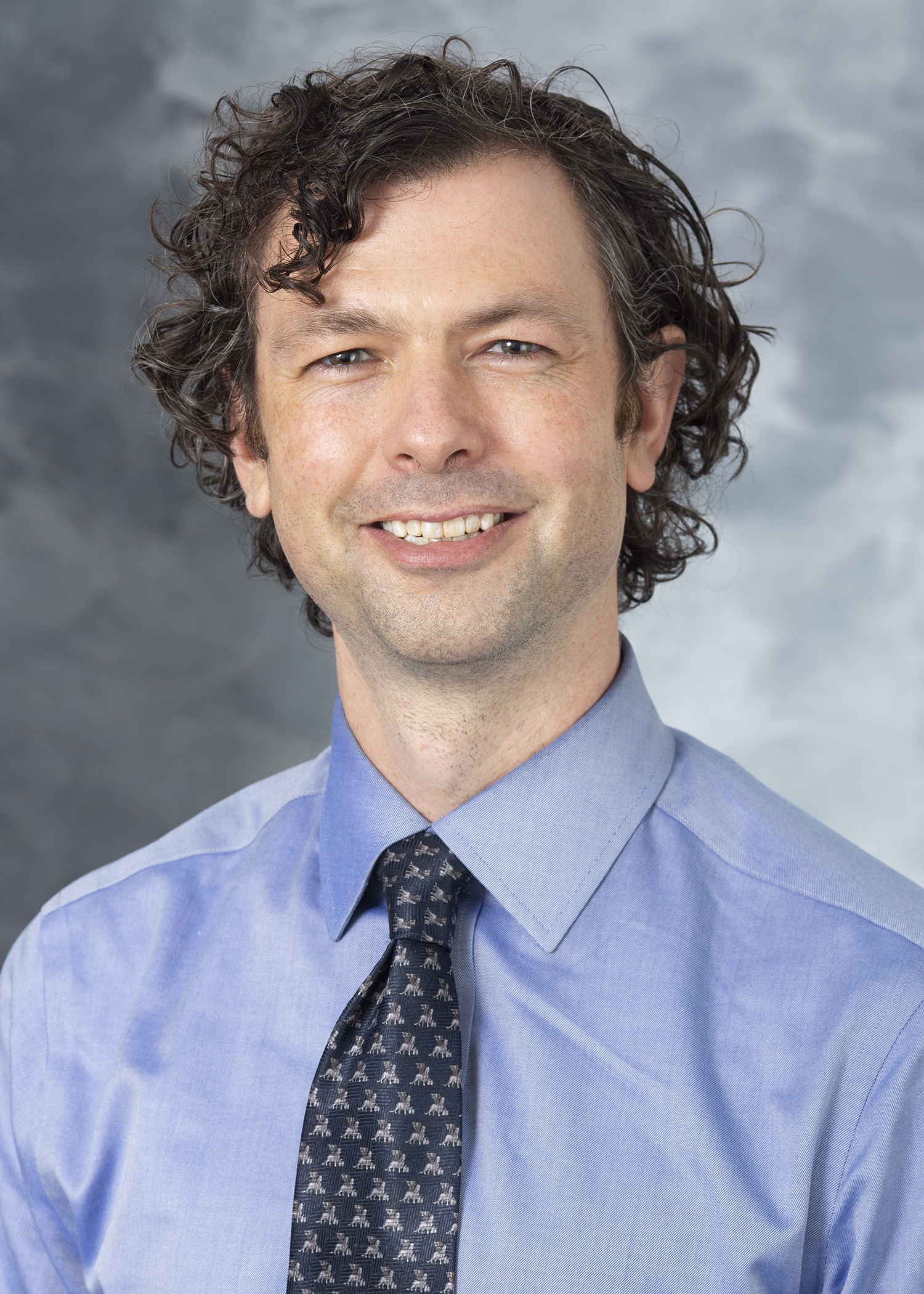 Edward Lawrence, MD, PhD recently joined the Department of Radiology as an Instructor (CHS) in the Abdominal Imaging and Intervention Section after completing his Diagnostic Radiology Residency and Abdominal Imaging Fellowship here at UW. Continue reading to learn more about Dr. Lawrence.
Q: Where are you from?
A: I was born in Oshkosh, WI but grew up mostly in Madison.
Q: Where did you attend Medical School?
A: Albert Einstein College of Medicine – Bronx, NY
Q: Why did you choose Radiology?
A: I loved the fact that you get to impact the care of so many patients and enjoy putting the imaging 'clues' together to find the 'answer' or diagnosis.
Q: What is your specialty?
A: Mostly Abdominal Imaging and Intervention with some work in Molecular Imaging/PET
Q: What are your career interests and goals?
A: I want to continue to learn from all my amazing colleagues to become the best radiologist I can be for my patients. I also want to research how we can use imaging to understand the microenvironment or habitat of tumors to improve patient outcomes and investigate how we can optimize the use of modern technology, including AI, to improve radiology education.
Q: Why did you choose UW/What are you excited about at UW?
A: At UW I get a chance to work with outstanding people, both personally and professionally, who make it a joy to come to work.
Q: What are your hobbies?
A: I've always enjoyed running. I may not get out as much now but when I do I love to run along the lakes and in the Arboretum.