The Neuroimaging Research Program within the Department of Radiology is a source of comprehensive neuroimaging research and advanced neuroimaging clinical services such as fMRI, DTI, and more, for the entire neuroimaging community at the University of Wisconsin–Madison. This program provides access to a wide variety of current modalities available within the Department of Radiology and at WIMR (MRI, PET, CT, ultrasound, fluoro) as well as in-development modalities and resources (high-density EEG, transcranial magnetic stimulation/transcranial direct current stimulation, portable neural stimulation, brain-computer interface-EEG, and mock scanners). These resources, along with simultaneous multimodal imaging (simultaneous PET-MR, PET-CT, fMRI-TMS-EEG), are available for neuroimaging use by both novice and experienced neuroimaging researchers. We augment this with full bioinstrumentation and stimulus delivery capabilities (visual/audio fMRI delivery systems, response box, physiological recording instrumentation) and provide full support in terms of protocol development/implementation, data acquisition, analysis, and storage. The Neuroimaging Research Program is distinguished from similar programs by:
Providing the multiple imaging modalities outlined above for human and animal neuroimaging research.
Utilizing Department of Radiology and WIMR imaging resources and having access to the hospital and clinical inpatient and outpatient populations for neuroimaging research and clinical use.
Involving core personnel in the Departments of Radiology, Neuroradiology, and Medical Physics with expertise in various aspects of neuroimaging and collaborating with various researchers and clinicians in other departments.
The Neuroimaging Research Program is comprised of various core investigators and personnel working in the three areas outlined below. We will continue to foster additional projects in the Neuroimaging Research Program and work with external and new investigators in implementing their neuroimaging projects.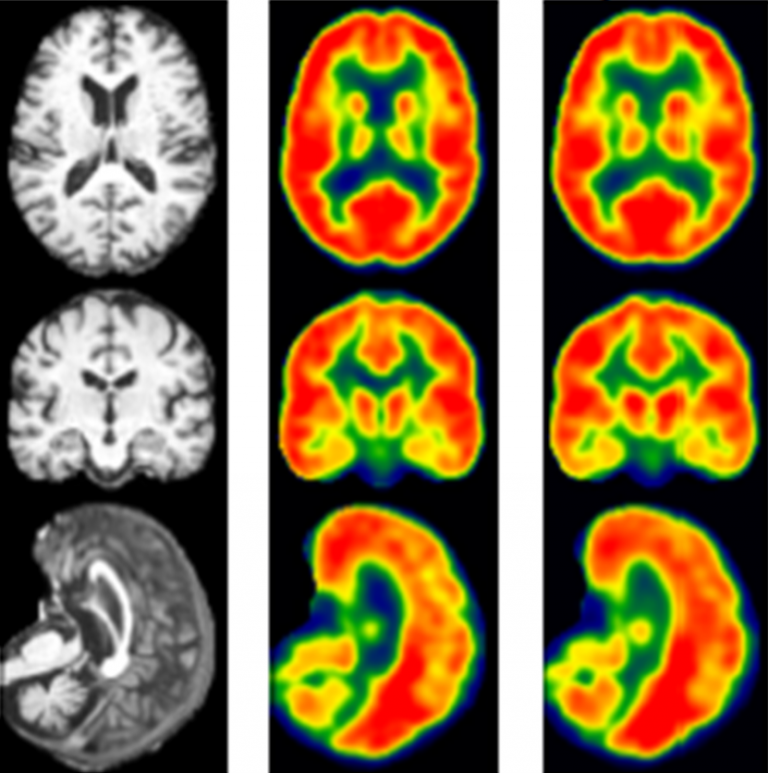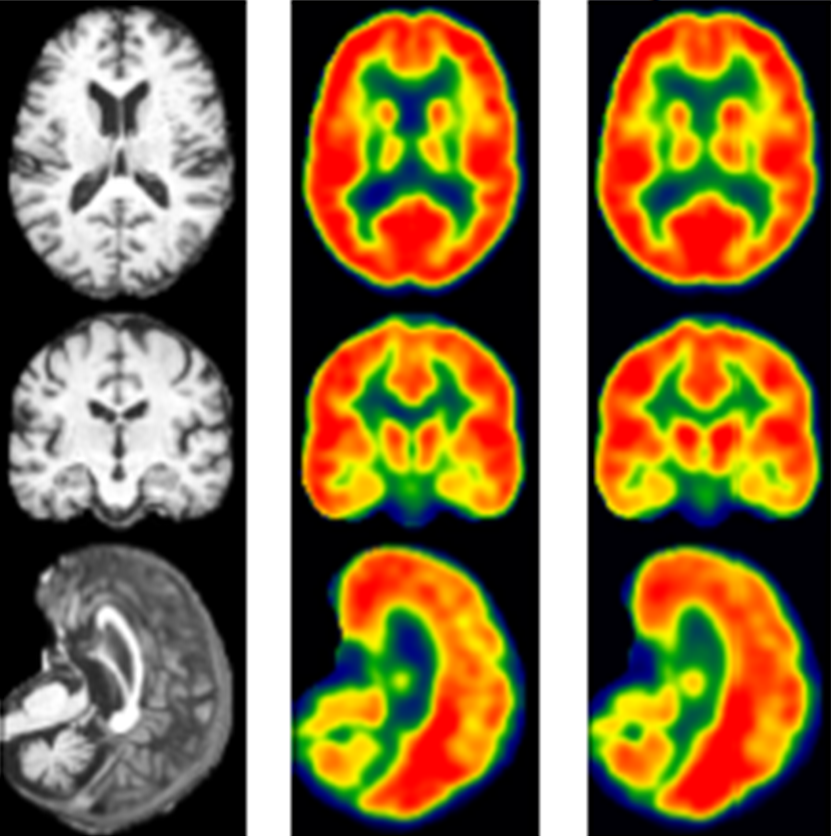 Learn more about the Neuroimaging Research Group at UW