Why UW-Madison
Advantages of Completing Residency at UW-Madison
The Nuclear Medicine Residency at UW-Madison offer unique opportunities that allow trainees to grow.

Check out the campus
You'll spend your residency in the award-winning University Hospital on the west-side of the UW-Madison campus.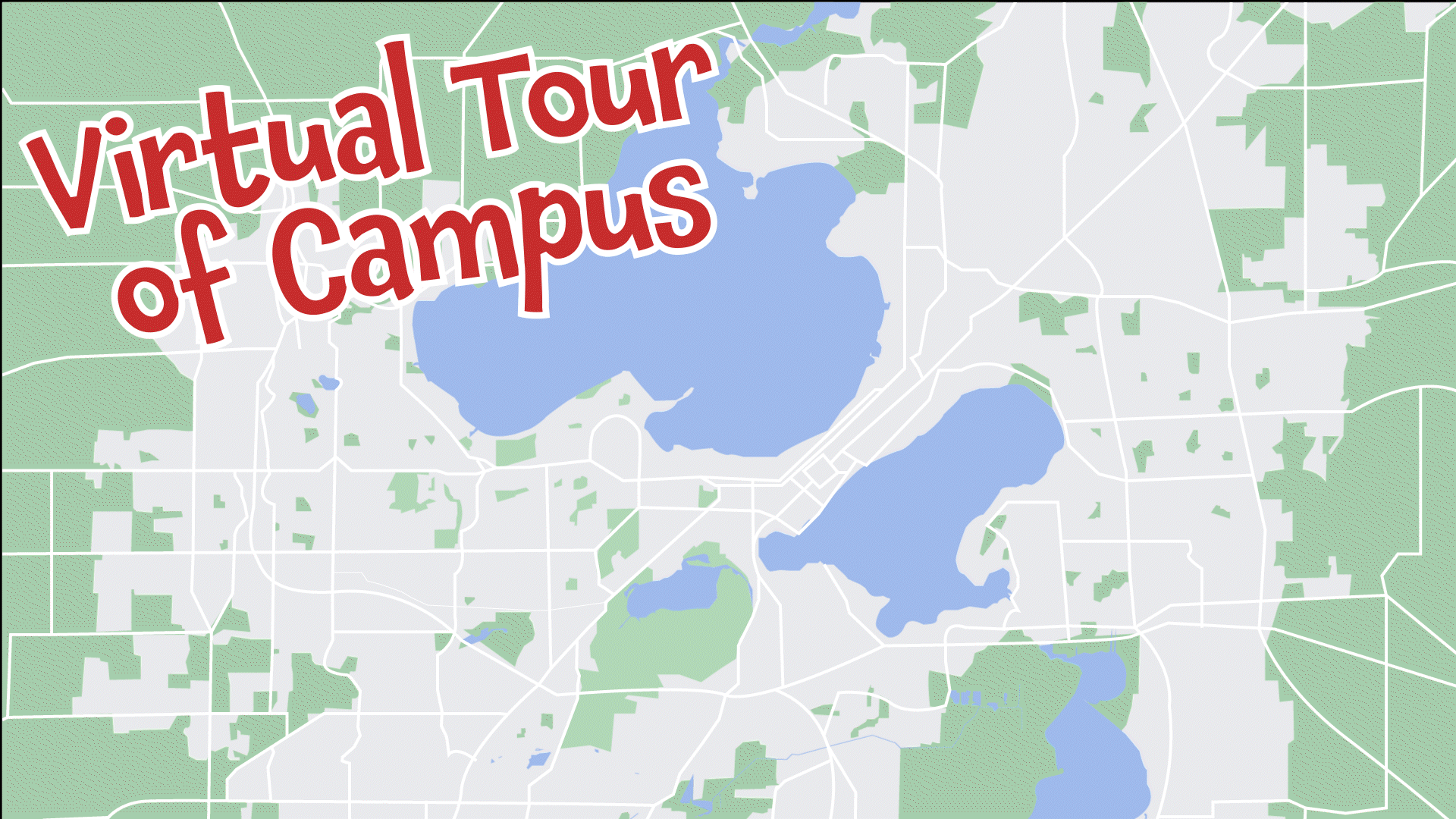 The Strengths of the Department
The Department of Radiology has a lot to offer its trainees – from a collegial workplace to world-renowned faculty.

The Innovations of the Department
Did you know all the amazing innovations created by our ground-breaking faculty?


Publications
You'll have the opportunity to work on various studies, papers, and articles with faculty.

Mentorship
At UW-Madison, we support strong mentoring relationships to help you navigate the field of medicine.

Alumni Outcomes
  See where our amazing former residents go after graduation.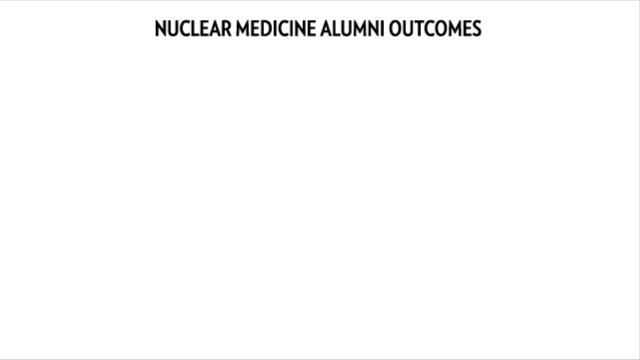 Explore Madison
  Madison is a great place to live – there's always something to do!

Overview of Madison
  Madison is nationally ranked for our quality of schools, housing affordability, standard of living, and more!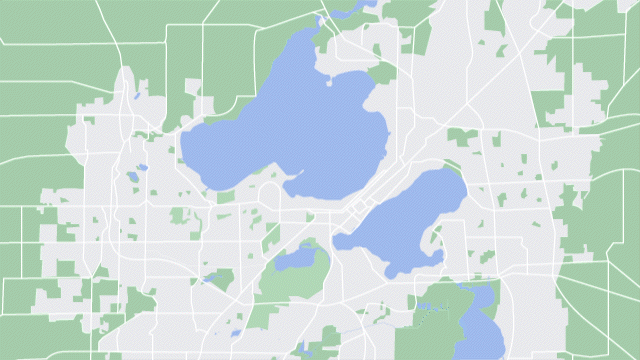 Outdoor Recreation
  Madison's outdoor recreation opportunities are plentiful – from great biking trails to parks around every corner.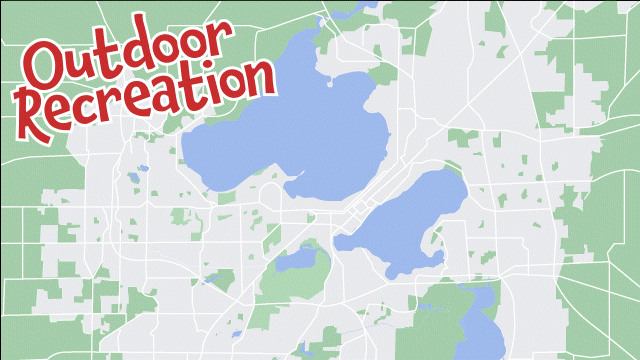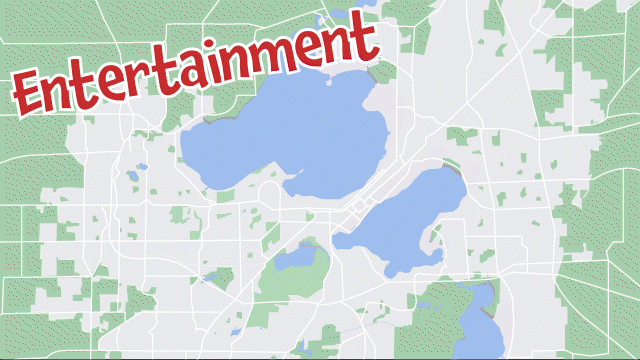 Entertainment
There's always something happening in Madison – from nightlife to street festivals to concerts!
Moving to Madison
Where Our Current Residents Live