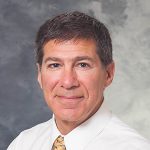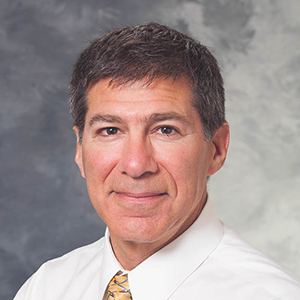 Scott Perlman, MD, MS recently received approval by the Food and Drug Administration (FDA) to use 18F-Fluorocholine to improve detection and localization of parathyroid adenomas that had previously been difficult to localize. Dr. Perlman and the Nuclear Medicine & Molecular Imaging resident Josiah Magnusson, MD collaborated with a cross-disciplinary team, including Department of Surgery Chief of the Division of Endocrine Surgery, Rebecca Sippel, MD, FACS; Radiopharmaceutical Production Facility's Scott Knishka, RPH, BCNP, Steve Cho, MD, and Yongjun Yan, PhD; IRB and Compliance Specialists, Gemma Gliori and Suzanne Hanson; and Research Services Assistant Director Phil Danzer to complete this application.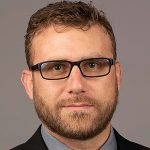 The project started with Dr. Sippel receiving referrals from endocrine surgeons at other institutions who had patients with parathyroid adenomas that had previously been very difficult to localize using current imaging modalities. Previous research has indicated that 18F-Fluorocholine, a PET tracer, worked well in identifying parathyroid adenomas; however, this radiotracer is quite new and is not commercially available for purchase. It is manufactured at UWSMPH at the Radiopharmaceutical Production Facility, and so over the past year, Dr. Perlman has been working to develop this as an IND (Investigational New Drug) and gain approval from the FDA to use this radiotracer in clinical PET scans. He is hoping that this tracer will help people who dealt with their hyperparathyroidism, in some cases, for many years. Dr. Ali Pirasteh has also joined the team to see if PET/MRI/Fluorocholine will also help in the localization of the abnormal parathyroid tissue
Dr. Perlman credits the Department of Radiology, especially Dr. Grist, for granting funds to help pay for the development of this radiopharmaceutical in the Radiopharmaceutical Production Facility. As for the next steps, Dr. Perlman says that he is excited to see if this new PET procedure will accurately locate these very difficult to localize parathyroid adenomas and greatly help our patients. 
Congratulations to Dr. Perlman and his team for this amazing accomplishment!