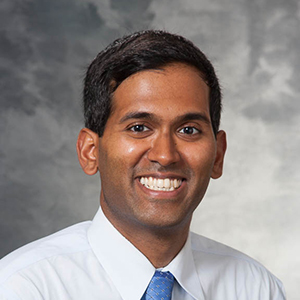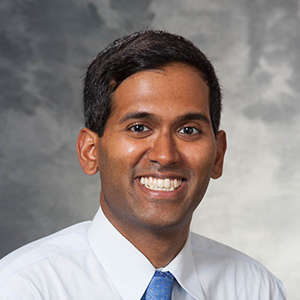 The UW Physician Assistant Program held its annual White Coat Ceremony in June, a tradition that commemorates the beginning of the students' clinical year.
Guest speakers included Venkata Meduri, MD, a clinical assistant professor in the UW Department of Radiology Community Section, who gave a lively and inspirational talk, in which he shared three lessons with the PA audience:
The first? Get ready to get dirty. "Look at your coat right now," he laughed. "This is the cleanest it will EVER be." A white coat stained with sweat, blood or vomit is a reminder that "medicine is visceral and real work, and that your decisions and actions always matter."
The second? Rely on others. Recalling a night shift early in residency when a colleague helped him identify a ruptured aorta, he reminded students that "medicine is not a vacuum, and when possible, is best practiced as a team effort."
The third? Never be afraid to ask a question. "It's humbling to realize how much you don't know," he said, but "if you're not asking questions, you're not learning…. One day, you'll find things have flipped and you're answering more questions than asking."
Dr. Meduri closed his talk with the same advice that he not only gives the PA students at the end of his lecture series, but that he also received during his  first few weeks at UW: "Be humble, be hungry, and be the hardest worker in the room." The source? Dwayne "The Rock" Johnson.
Words to live by. Thanks, Dr. Meduri!