Faculty Leadership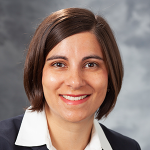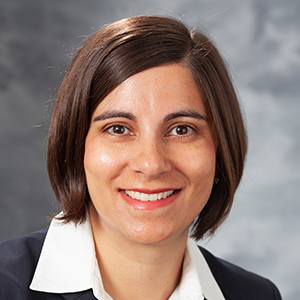 Phase 2 Director & Assistant Block Leader of Acute Care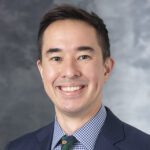 Assistant Block Leader of Surgical & Procedural Care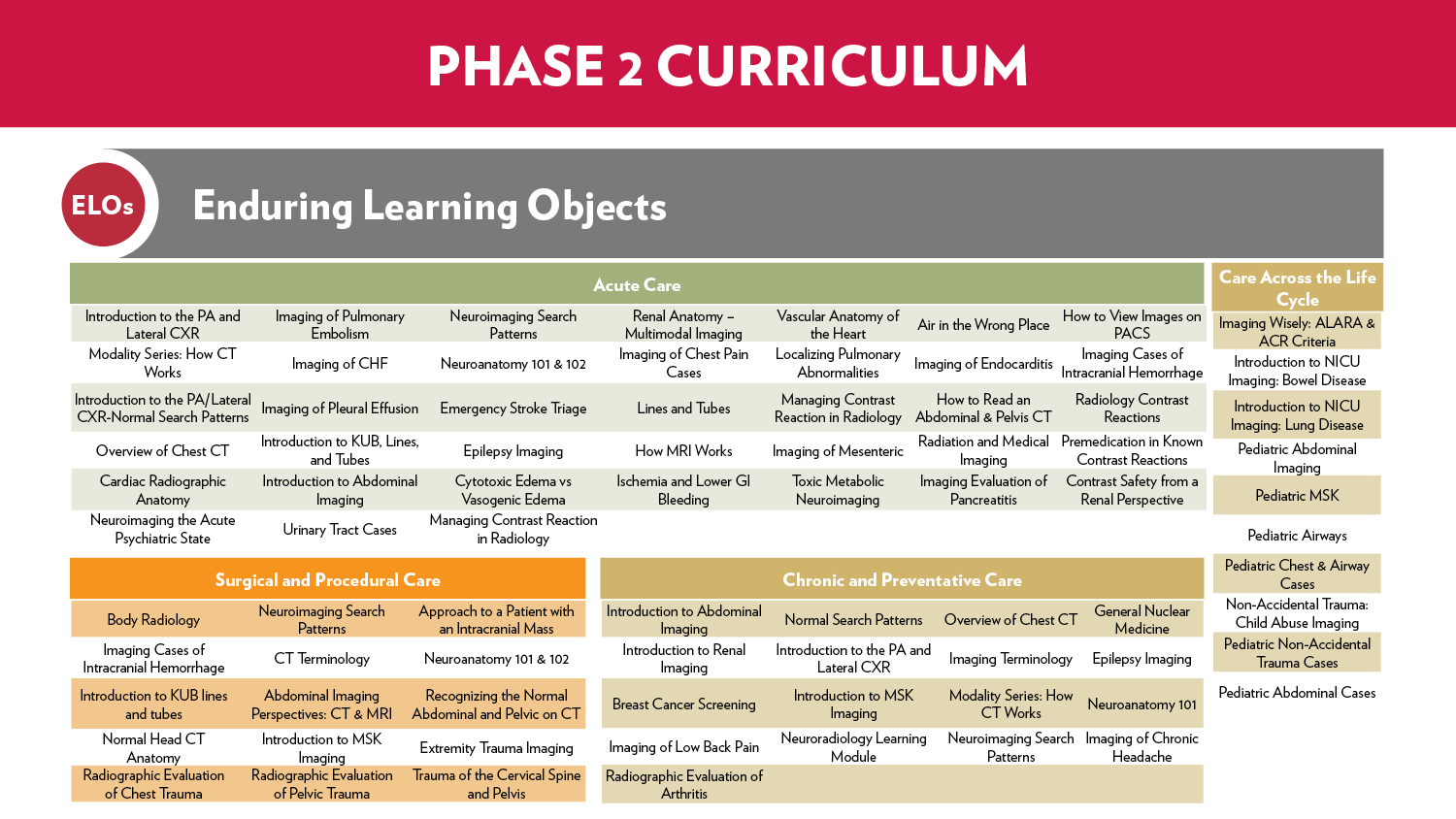 Phase 2 Goals:
Establish image ordering within the clinical context, with an emphasis on the American College of Radiology Appropriateness Criteria
Connect clinical presentations of disease signs and symptoms with manifestation of disease pathology in imaging with can't-miss diagnoses
Seminars: Radiology content is presented during a weekly seminar series on Wednesday afternoons, each of which directly links to the course topic of the week.  Seminars are presented in a case-based format by a faculty facilitator who is a content expert in the field. The Acute Care block culminates in student case presentations in which students apply their understanding of imaging appropriateness and evidence-based medicine to a patient's imaging that they saw while on clinical service.
Rotations: Students can choose to complete a two-week elective rotation with the Interventional Radiology service as part of the Surgical and Procedural Care block.