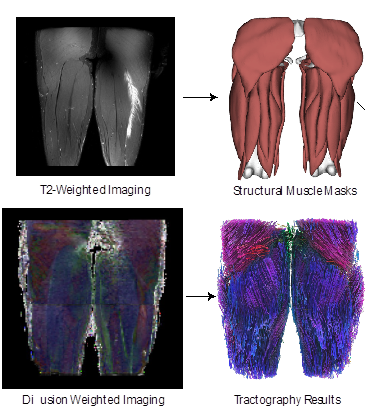 The Musculoskeletal Imaging and Interventional section is hosting one International MSK Research Fellow a year at the University of Wisconsin-Madison. This fellow will have the opportunity to work with our diverse faculty of radiologists, and medical physicists to conduct cutting-edge clinical and translational research.  Our section has experts in all major aspects of MSK imaging and notably including image-guided pain management, interventional oncology, novel MRI sequences, platelet-rich plasma treatments, and other evolving ultrasound techniques.  We work closely with the UW MR Physics Group as well as the Departments of Orthopedics and Rehabilitation, Sports Medicine, Rheumatology, and Pathology. The section has partnerships with GE Healthcare among other industrial partners on the development and translation of novel imaging and procedural techniques.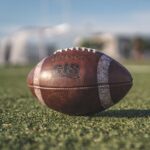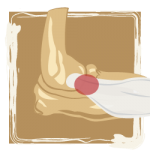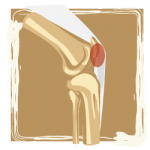 One of the many highlights of MSK research is the SUMMIT Lab. The lab is a multi-disciplinary team striving to find effective minimally invasive treatments for common musculoskeletal tendon injuries such as tennis elbow, patellar tendinitis, Achilles tendinitis and plantar fasciitis. Using a Team Science approach to research, we incorporate innovative tools such as biomechanical sensors, special ultrasound measurements, and state-of-the-art MRI pictures to stratify disease severity and assess healing response. Our ultimate goal is to change the way we approach and treat common disabling tendon injuries so that you can return to your sport or daily lives as soon as possible. Learn More >
Department of Radiology regularly collaborates with computer scientists, engineers, and other basic scientists on the UW-Madison campus and has access to a wide array of world-class resources.
This is a great opportunity for an MD/DO/PhD. to conduct research at a world-class institution with access to a plethora of resources.
The research fellow may rotate through our clinical radiology services to observe our 12 highly experienced MSK radiologists and 5 clinical MSK fellows. In addition, the research fellow can participate in educational opportunities including orthopedic, rheumatology, pathology, sports medicine, and tumor conferences.

To Apply
Candidate must have own funding. To apply, please submit application to Nicole Howard (NHoward@uwhealth.org), attention Dr. Donna Blankenbaker, including:
Cover letter – personal statement including research interests
Curriculum Vitae
3 letters of recommendation
Medical / Graduate School Transcript
Applications are being accepted on a rolling basis.