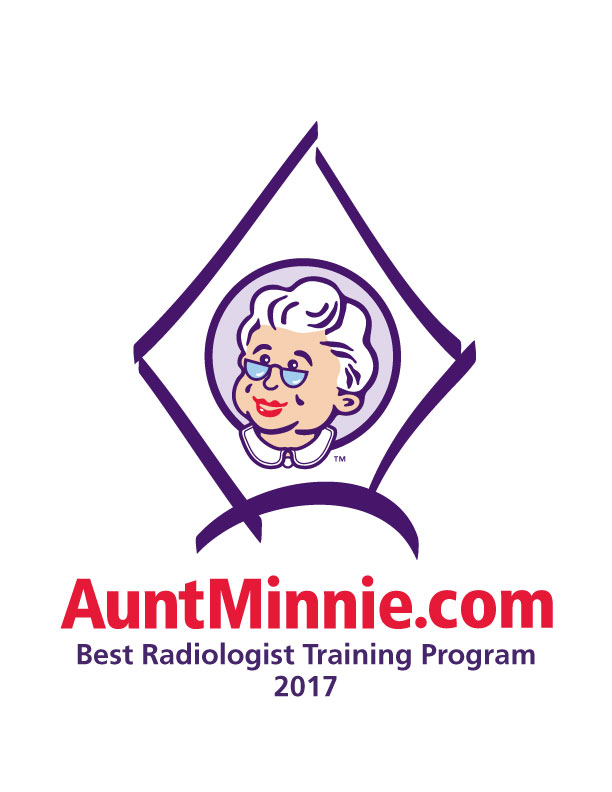 Didactic Resident Experience
The UW Department of Radiology has a well-developed comprehensive curriculum consisting of:
Innovative lectures that provide residents with the foundations of imaging sciences, physics, and non-imaging interpretive skills. Specific content series have been developed to enhance resident learning and experience.
Interactive case conferences and seminars to improve case taking skills.
Rotation specific multi-disciplinary conferences.
Opportunities for residents to participate as teachers.
Daily lectures are scheduled at 7:30 am and 12:00 pm and are available for offsite residents through webcasting. All lectures are recorded and available for nonsynchronous viewing by the resident. Active optimization and curation of lectures are undertaken on an ongoing basis by a curriculum oversight committee comprised of faculty and residents.
Sample didactic lecture from the MSK Intro series: 'How to Read an MSK Radiograph and Structure a Report' by Dr. Jason Stephenson
Sample case seminar:  'Patterned Approach to White Matter Disease: Case based review' by Dr. Tabby Kennedy