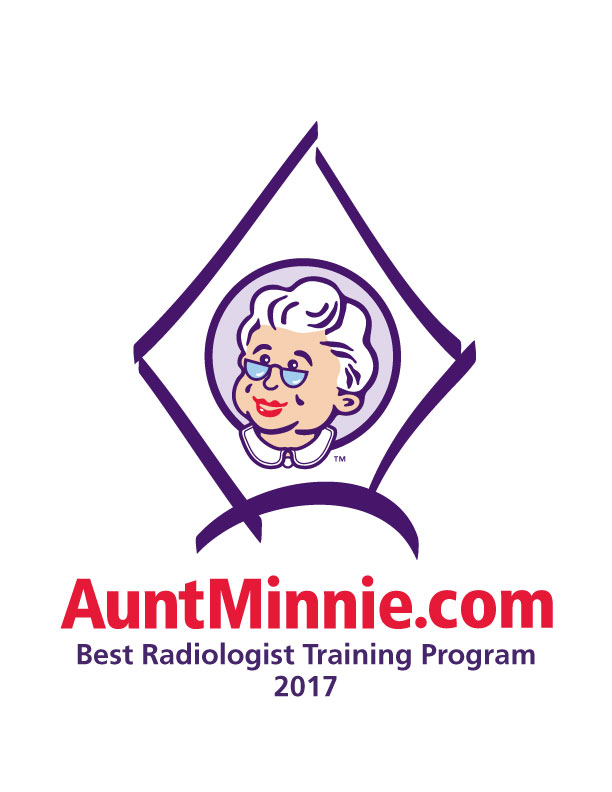 Zachary Clark Radiology Research Symposium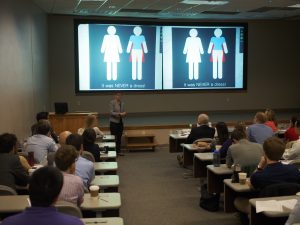 The annual Department of Radiology research symposium is a sponsored Department of Radiology event to celebrate the high caliber research projects conducted by our medical students, residents, and fellows.
This symposium is dedicated to the memory of Zachary Clark MS, MD, one of our former radiology residents, who in addition to his passion for Neuroradiology especially cerebrovascular disease research, was an excellent clinician loved by all his colleagues and faculty. In the spirit of his passion for research,we dedicate this symposium to Dr. Zachary Clark.