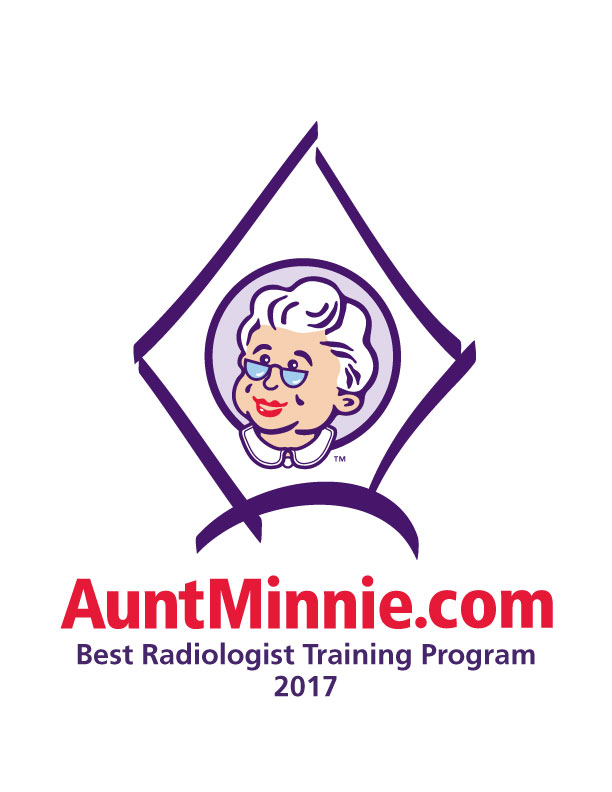 Clinical Resident Experience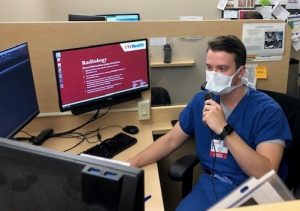 The clinical experience sets a solid foundation for the resident. A variety of clinical settings, from the University Hospital and specialty clinics such as the Digestive Health Center to the Children's hospital and the VA, lead to a wide-ranging, comprehensive experience for the resident. As residents advance in the program, they assume progressive responsibility in the imaging care of the patient. Teamwork, communication, and collegiality are core tenets in the workplace.
Learn More About . . .
Highlights
Wide range of imaging from evaluation of specialty transplant issues and advanced oncology treatments to community presentations of disease.
State of the art equipment and PACS/EMR.
Learn how to manage a service and effectively work in a team setting.
Emphasis on caring for the patient, not the image.