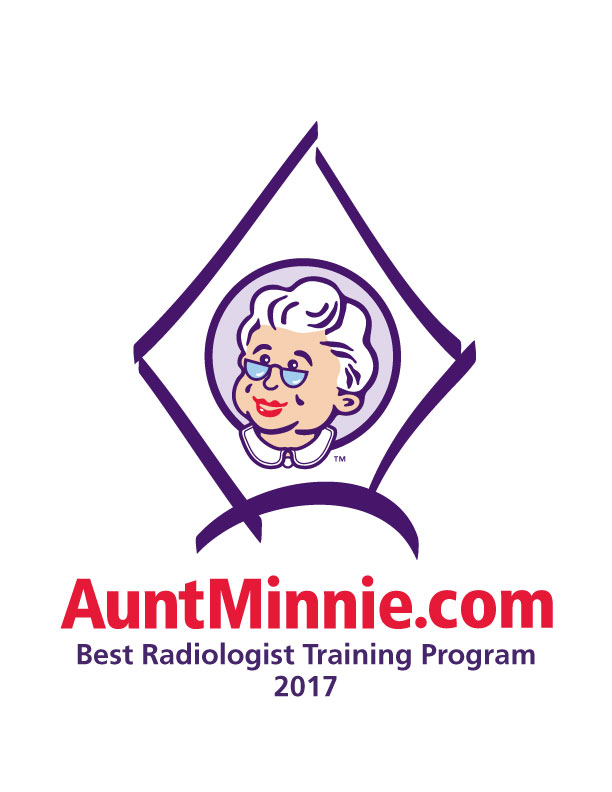 Call
Independent call is a key formative experience in a resident development as a Radiologist. Unfortunately, a national trend has been towards 24/7 faculty coverage and loss of this educational opportunity. UW has worked hard to maintain this resident experience, working with ED, trauma surgeons, and hospital administration to convey the importance of this experience. We ensure that resident is able to handle this responsibility and provide appropriate oversight and support. We employ a team approach, particularly during the busy hours, allowing for several residents to work together.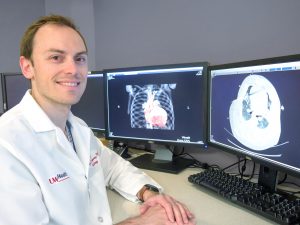 Residents undergo rigorous preparation to become eligible for call, including a dedicated curriculum of call-specific lectures and interactive cases ('Boot camp lecture series'). Competency testing ensures that the residents are ready for this experience where the residents must pass this call simulation prior to becoming eligible for independent call. On call, residents are monitored with call discrepancy rates and turn around times. We strongly believe that call is a transformative experience that is necessary to become the best Radiologist possible.
Call Experiences
The core of the independent call experience is night float. Residents work from 9 pm to 7 am. A senior short call (4:30 pm – 1 am) allows for overlap of the busy times in the ED in the late evening. Residents interpret ED and emergent inpatient studies and are formally over-read in the morning. A junior call person works into the early evening (4:30 pm-9:00 pm), handling plain films and fluoroscopy. There are several subspecialty faculty on call each night for any questions if needed.
Boot-camp Lectures
This preparatory lecture series is geared toward typical diagnoses and imaging issues related to call. A mix of didactic and interactive case seminars are given over a 9 week period culminating in a pre call competency test.
Pre-call Competency Test
This 5 hour test is held over a period of one week (one hour per day). Each section involved in call (abdominal, chest/cardiovascular, musculoskeletal, neuroradiology, and pediatric radiology) provide a set of cases, mirroring the typical cases encountered during call. Residents review the anonymized images on a PACS station and dictate preliminary reports. Residents must pass all sections of the call simulation in order to be eligible to take independent call. Those residents conditioning a section of the test work with faculty to correct any deficiencies and must pass a secondary test before beginning call.
Call Monitoring
Residents are monitored by turn around times and call discrepancy rates. In house electronic applications have been created that allow realtime dashboards. In addition, resident receive faculty evaluation of the night float rotation.