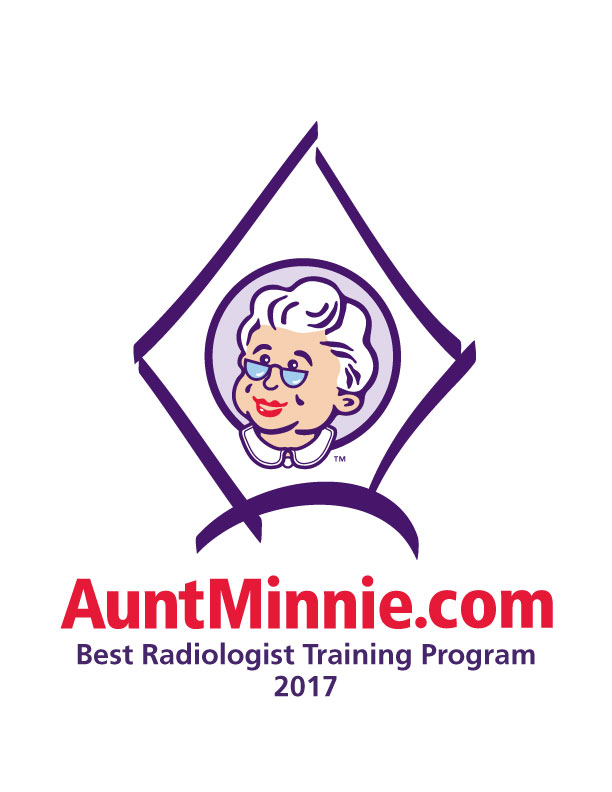 Research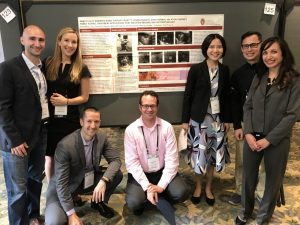 Numerous quality opportunities for residents exist to participate in research projects with nationally and internationally renowned faculty. Although not formally required, the majority of residents engage in research during their residency. Resident alumni note that the knowledge and skills gained from these experiences have been useful after residency whether in academics or private practice.
Highlights
Extensive guidance and mentoring by faculty. It is a wonderful way to build lasting relationships.
Department R&D funding available for resident projects.
Strong support with time and funding to present at national and subspecialty meetings.
Excellent ancillary services including statistical support.