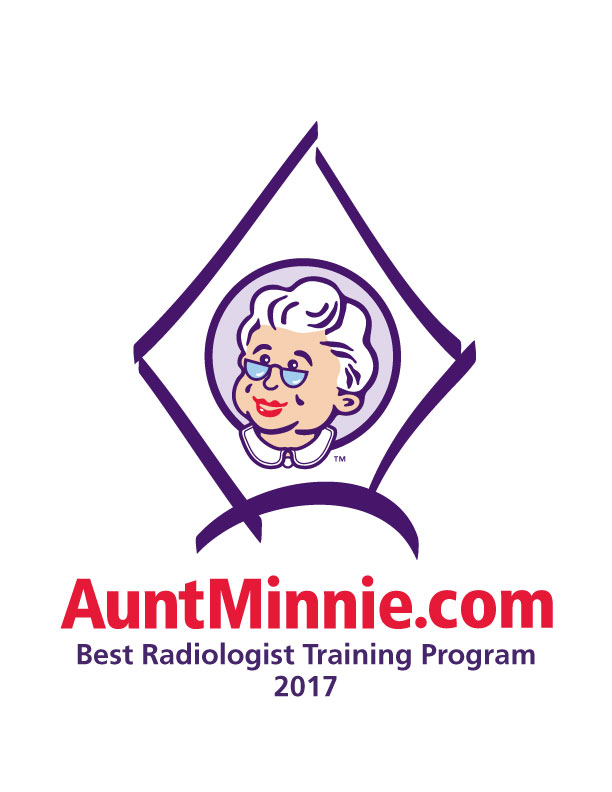 Mentorship
Mentorship and career guidance is one of the cornerstones of success for our residents at the University of Wisconsin. Mentorship opportunities at UW include:
Formal Mentorship

Clinical Competency Subcommittee: Each class of incoming radiology residents are assigned a formal mentorship committee in the form of a Clinical Competency Committee (CCC) subcommittee, consisting of an Associate Program Director (APD) as chair and other education faculty mentors. This committee follows each class throughout residency with regularly scheduled group and individual meetings to discuss resident progress, education plan, selection of electives, research guidance, fellowship decisions and career opportunities.
One-on-One Faculty to Resident Mentorship: Each class of incoming radiology residents are assigned a faculty mentor within the first month of residency. The faculty member and resident will meet throughout the resident's first year to help them navigate the radiology residency program landscape, answer any of their questions, and help guide them towards their specific interests in radiology.
Big Sib/Little Sib Resident Mentorship: Each class of incoming radiology residents are assigned a second year resident mentor within their first couple of weeks of residency. The residents will meet periodically throughout the year to give the first-year resident insight into how to navigate their residency, give rotation tips and tricks, and answer any questions they may have.
Peer-to-Peer Resident Mentorship: Residents are split up into vertical "houses" consisting of a mixture of residents at each level of training. These groups meet periodically throughout the year to ensure each resident is learning from and able to ask questions of all levels of residents during their residency training.

Informal Mentorship: Residents highly value the role of informal mentorship that develops organically between mentors and mentees with well-aligned career interests and personalities. The collegial and welcoming department culture at the University of Wisconsin has fostered many of these informal mentorships throughout the years that resulted in lifelong collaborations and friendships.
Special Interests Mentorship: Formal mentorship opportunities for Women Physicians in Radiology have been one of the main goals of our Diversity, Equity and Inclusion leadership with allocated department resources and support that fosters resident success.