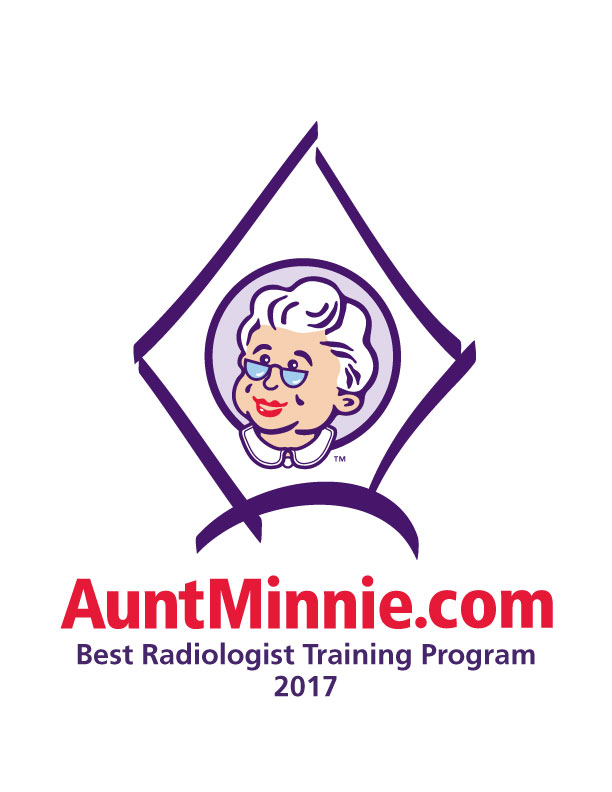 Mentorship
Mentorship and career guidance is one of the cornerstones of success for our residents at the University of Wisconsin. Mentorship opportunities at UW include:
Formal Mentorship: Each class of incoming radiology residents are assigned a formal mentorship committee (Clinical Competency Committee) of faculty mentors and an associate program director. This committee follows each class throughout residency with regularly scheduled group and individual meetings to discuss resident progress, education plan, selection of electives, research guidance, fellowship decisions and career opportunities.
Informal Mentorship: Residents highly value the role of informal mentorship that develops organically between mentors and mentees with well-aligned career interests and personalities. The collegial and welcoming department culture at the University of Wisconsin has fostered many of these informal mentorships throughout the years that resulted into lifelong collaborations and friendships.
Special Interests Mentorship: Formal mentorship opportunities for Women Physician in Radiology in Radiology have been one of the main goals of our Diversity, Equity and Inclusion leadership with allocated department resources and support that fosters resident success.