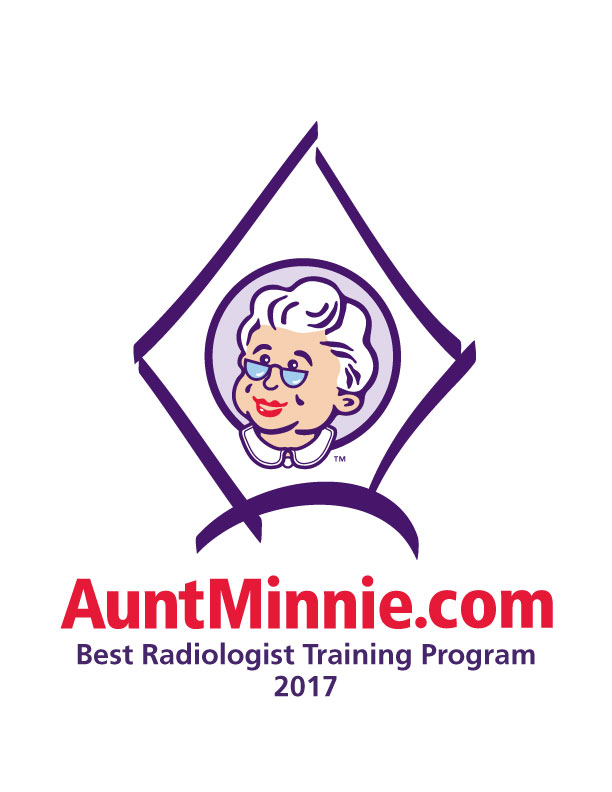 Rotations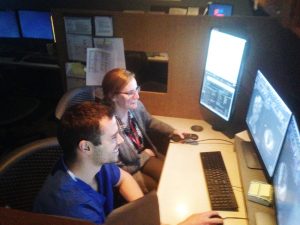 The residents rotate through the various subspecialties of Radiology in four week blocks (example resident schedule).
Residents assume progressive responsibility where they are expected to "run" the service in their more senior years from protocoling and managing service workflow and patient issues to answering questions "imaging consults" for referring providers. Extensive daily in-person feedback and in-house developed evaluation tools help a resident to gauge their growth.
Highlights
Excellent clinical programs drive a robust imaging experience in all areas of Radiology for residents. Internationally recognized expertise at UW leads to specific experiences difficult to get at all programs. For example, the CT colonography screening program allows residents to set a solid foundation in CTC interpretation.
Strong emphasis on procedures. Image-guided procedures are incorporated in each subspecialty, allowing for procedural experience throughout the year in addition to formal interventional rotations.
Emphasis on ultrasound scanning skills. Multiple scanning opportunities in several rotations as well as an ultrasound scan lab.