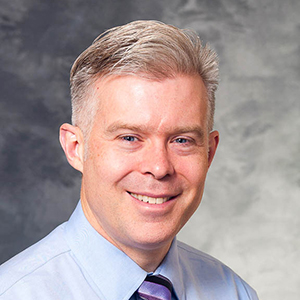 Scott Reeder, MD, PhD was elected to become a Fellow of the American College of Radiology (FACR). According to the American College of Radiology (ACR), "By becoming an FACR, you have achieved the highest category of membership within the American College of Radiology (ACR), and you have earned one of the most distinguished honors that the College bestows upon its members. As a Fellow, you join an elite group of diagnorestic radiologists, radiation oncologists, nuclear medicine physicians, intervention radiologists and medical physicists." 
In response to receiving this honor, Dr. Reeder said, "I am honored to be included as a fellow of the ACR, an organization that plays such an important role for advocacy, education, research, and clinical resources for the field of Radiology." Dr. Reeder will be inducted as a Fellow of the ACR at the Convocation Ceremony in April 2022. 
Dr. Reeder joins a long list of UW-Madison Department of Radiology faculty who have been inducted. This includes: 
Elizabeth S Burnside, MD, MPH, MS 
Congratulations, Dr. Reeder!